We carry out sub contract work for various blue chip companys: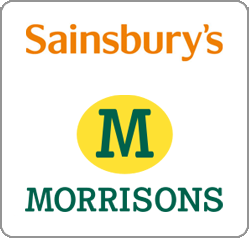 Walker Contracts Ltd
At Walker Contracts we offer all aspects of Joinery and Dry Lining works. We have extensive knowledge and experience throughout this field both as a Main Contractor on small to medium size contracts and as a Sub Contractor on all size of projects. Due to this and our quality of works we enjoy repeat business from many of the large construction contractors throughout the UK.
Client satisfaction is always at the forefront of our business and every effort is made to ensure this is maintained throughout each project we undertake.
Please feel free to contact us with any tender enquires for any current or upcoming projects or if you require any further information.